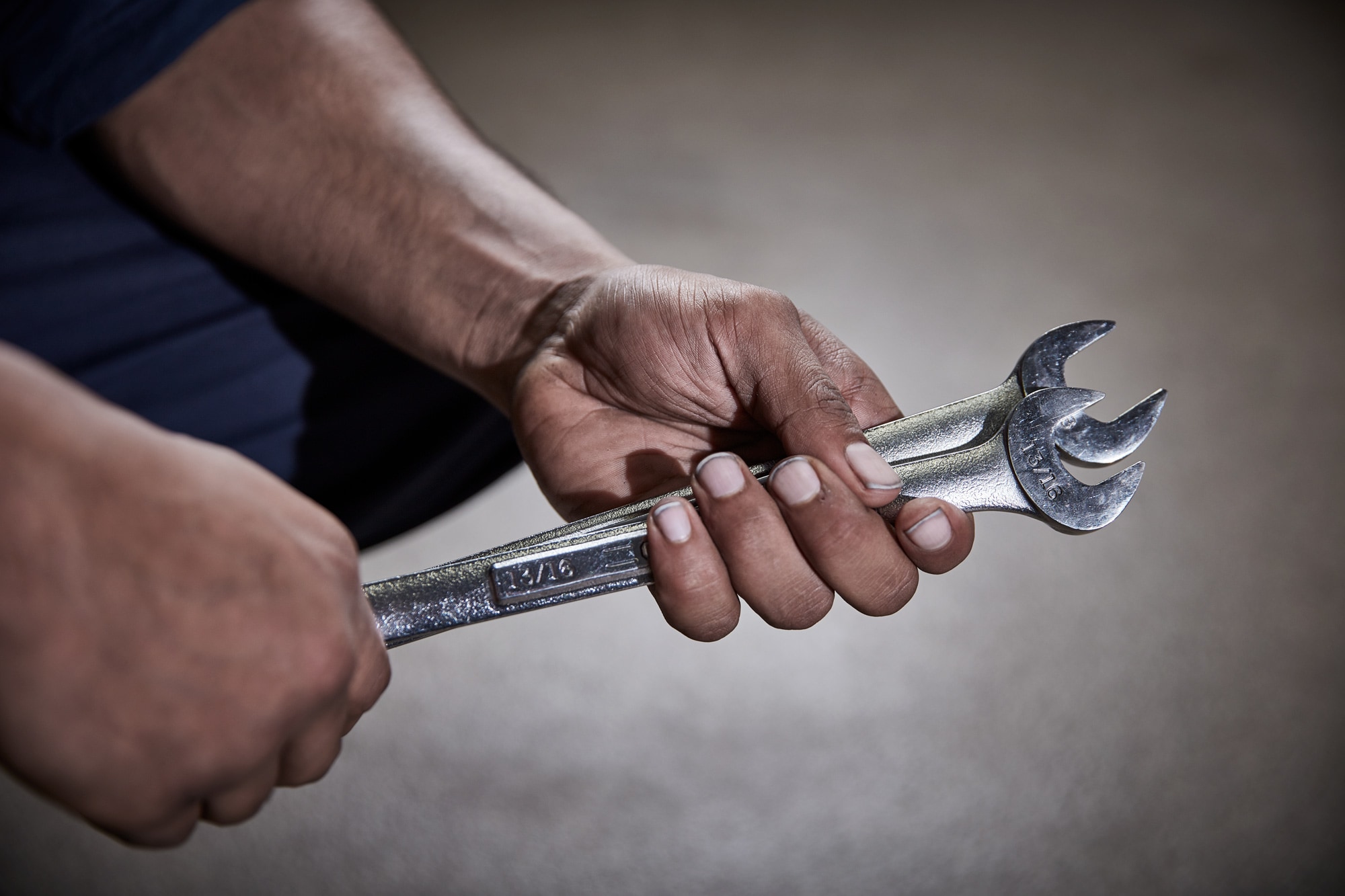 The parts of your vehicle are built to last, but there will come a time when a part or two will need to be replaced. When that time comes, we recommend using only genuine Ford car parts. At Folsom Lake Ford, we have an extensive inventory of Ford car parts and the expertise to keep your vehicle running like new.
Introduction to Car Parts
We put our cars through a lot and as we add on the miles, certain parts will need to be replaced. Common parts that need to be replaced include the car battery, exterior lights, brake rotors, windshield wipers, and tires.
Replacing these items or any other part that is worn or damaged is essential to keeping your vehicle safe and efficient. How often you need to replace these parts will depend on several factors such as how often you drive and even the weather.
Signs That a Part Could be Malfunctioning
Your vehicle is usually pretty good at telling you that something isn't quite right. A dashboard warning light is one of the most obvious signs that there could be a problem. Other signs include strange noises or dim headlights.
For example, if you hear a squealing noise when you brake it could indicate that you need new brake rotors. While if your headlights look dim, a new car battery may be needed.
If you suspect something is wrong, it is best to take your vehicle into your Ford Folsom service center. We have everything you need to keep your vehicle in top working order. The factory-trained technicians at your Ford dealer near Sacramento, CA, have years of experience working with Ford vehicles. We only use genuine Ford car parts and accessories that are specifically designed, engineered, tested, and approved for use on Ford cars, from the Ford Escape to the Ford F-150.
It is easy to schedule a service appointment online and we regularly offer parts coupons and discounts on service so be sure to check our website for the latest offers! We look forward to helping you soon at Folsom Lake Ford.