Taking out a loan on a new car doesn't have to be intimidating or stressful. We make Ford financing simple here at Folsom Lake Ford, because we don't just want to make sure that you're driving away in the perfect car. We also want to make sure that you have the perfect loan too.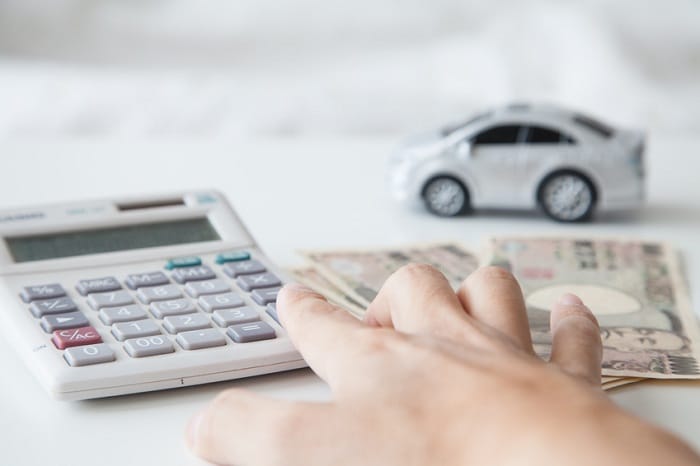 How Financing Works
If you've never financed a new Ford car before, we should go over the basics. The first thing that you need to know is that you place a down payment for your vehicle and take out a loan for the rest. Typically, drivers put down around 20 percent upfront. Then the rest is paid off over time.
However, you have some flexibility here. You can place a larger down payment and finance less of the car's cost, taking out a smaller loan. You can also ask for different loan terms. A loan term is how long you have to pay back a loan. The typical term is five years these days, but you might be able to opt for something different.
A shorter loan term means that you have less time to pay off your car. This means larger monthly payments, but you'll pay less interest over time. A longer loan term has the opposite results.
Of course, you also need to know about interest rates. This rate, commonly referred to as APR, has a huge effect on how much you end up spending as you pay off of your car. Obviously, the lower your APR is, the better.
How Credit Affects Financing
Before you apply for Ford credit, you may wonder how your own credit history affects your chances at obtaining a loan. We do our best to help every driver find a loan that works for them, regardless of their credit score and history. However, if your credit score is a bit lower, you may not be able to qualify for certain promotional offers and low APR deals.
If you have any more questions about financing or the latest Ford models, we would be happy to answer them. Visit our Ford dealership serving Roseville, CA and see what we can do to help you drive away in that new car, truck, or SUV that you've had your eye on!