We do a lot more than sell cars at Folsom Lake Ford. We also service and fix them. In order to make sure your vehicle remains in great condition, we can help.
The first thing to do is to decide whether you need Ford service or a Ford repair. This guide will help you figure it out: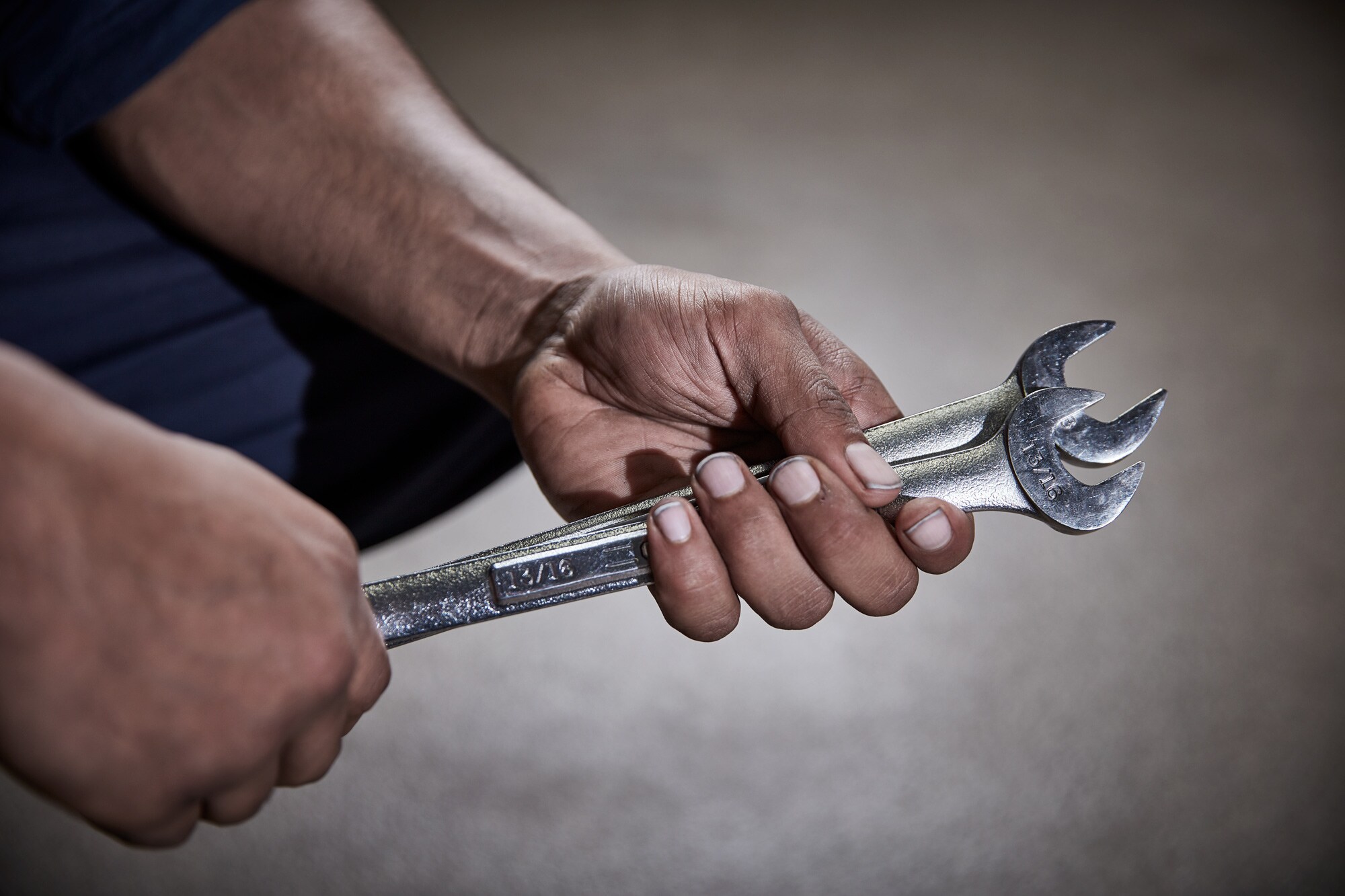 What Does a Service Center Do?
Service - or maintenance - is something you need to make sure your car gets on a regular basis. This includes oil changes, tire rotations, and engine tune-ups. Our Ford service center can also take care of things like brake adjustments, coolant flushes, and alignments.
Basic maintenance is not only important for longevity, but it can also help make sure your car gives you its best performance. It can also spot a potential problem area and let you take care of it before it becomes bigger and more expensive.
What Does a Collision Center Do?
As the name implies, a collision center will come in very handy if you're ever in an accident. It is there that major components can be fixed, including the body, bumper, and windshield.
Even if there is just some minor damage - perhaps some dents or scrapes - it's a good idea to have your car looked at. Even small crashes can result in interior damage, which is why everything should be examined very carefully.
Whatever You Need, Folsom Has You Covered
At Folsom Lake Ford, you can rely on our trained and certified technicians for whatever you need. Whether it's some routine maintenance, cosmetic injuries, or a major repair, your vehicle will be in excellent hands.
Plus, we only use genuine Ford parts. This means that they are made by Ford specially for your Ford vehicle. In addition to a precise fit, these parts are built to offer optimal performance and have a long lifespan.
If your car needs some work, get in touch to schedule an appointment. Also, be sure to take a look at our Ford service coupons, which can help you save money.