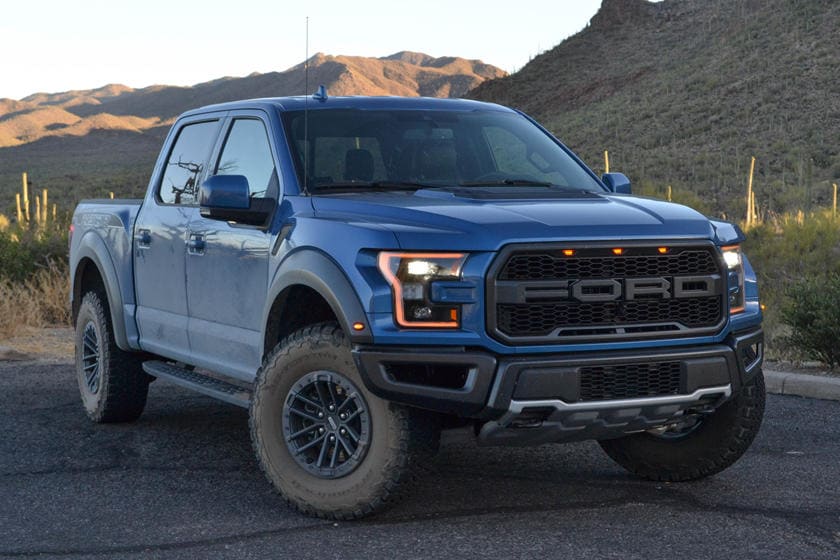 Are you interested in purchasing a used Ford car for sale near you in Folsom, CA? Visit Folsom Lake Ford to begin your search. Our Ford dealership team members can help you navigate our pre-owned inventory and find the right used Ford model for your budget and lifestyle.
Benefits of Buying a Used Car
Buying a used model from your local California Ford dealership can be a wise shopping choice for many drivers. If you want maximum value for your investment, buying used offers considerable savings opportunities. Used models are priced lower than brand-new models, which means you'll pay less initially. Monthly financing costs and insurance payments are also often lower than if you were to buy new. And you'll be free from the lighting-quick and steep depreciation that is unavoidable with a new vehicle purchase.
Another appealing benefit of buying used is variety. You may find luck in securing a recent version of your favorite model or discovering an older model with one-of-a-kind traits.
Our Pre-Owned Inventory
Some first-time used car shoppers worry about quality. We understand that concern, but we can put those worries to rest. All models we accept across makes have been vetted for integrity. We're also pleased to offer a diverse selection of body styles - from hatchbacks to sedans to SUVs.
If you have concerns about your budget, you can find quality models under $12,000. We also offer rotating used vehicle specials and featured used vehicles.
And if you're ready to make an investment in a pre-owned model with an extra level of vetting, consider one of our certified pre-owned Ford models. All CPO Ford models must pass a 172-point inspection process to ensure quality. Learn more about the multi-point certification process and owner benefits from your local Ford dealer near Sacramento.
Buying a used Ford model is a great way to satisfy all of your driving needs while also meeting your budget. Explore our entire used vehicle inventory and your used vehicle financing options at our Ford finance center.